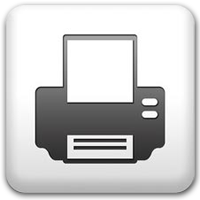 Last updated: 15th September 2019
---
CIP Card Distribution.
---
Publish Date: 2019-09-12
Honorable Minister of Commerce of the People's Republic of Bangladesh Mr. Tipu Munshi, MP will officially distribute CIP (Export and Trade) at the Rupsi Bangla Grand Ballroom at the Intercontinental Hotel, Dhaka on Wednesday, September 7, at 9 pm.
Hon'ble Minister(Chairman)
Tipu Munshi, MP
Honorable Minister, Ministery of Commer...
Secretary(ministry of commerce)
Dr. Md. Jafar Uddin
Secretary, Ministry of Com...
Vice-Chairman
Central E-Services
Emergency Hotline
Digital Bangladesh Day 2019- Music Video
Innovation Corner
Social Media