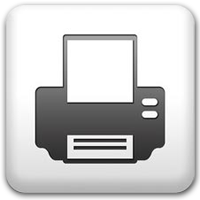 Last updated: 15th November 2017
---
Secretary

Mr. Shubhashish Bose joined Bangladesh Civil Service BCS (Taxation Cadre) in 1982. He did both of his graduation and post-graduation in the University of Dhaka. He was placed in the first class in all his academic life.
He served as Commercial Counsellor in South Africa and France. Moreover, he rendered his service in various important positions including Vice Chairman of Export Promotion Bureau. After his promotion as Secretary in Charge, he joined Ministry of Textiles & Jute on the first of January 2017. He has been serving Ministry of Commerce since 1st of March 2017 as Secretary in Charge.
He has participated in many trainings, seminars and workshops in home and abroad.