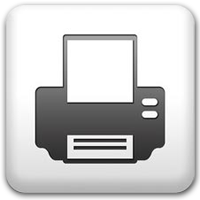 Last updated: 13th October 2015
---
Commodities Development Division
The Commodities Development Division works closely with the private sector in solving day-to­day problems of the exporters. The Division advises the exporters on the quality of the products, its marketing and adaptation as well. This division arranges marketing missions abroad to find new markets and buyers of the specific products. The Commodities Development Division works in Co-operation with the Bangladesh missions of the concerned country to find new markets of Bangladeshi products and consolidate the existing ones. It also helps in the amicable settlement of the trade disputes between Bangladeshi Exporter and Foreign Importers.
Hon'ble Minister
Mr. Tofail Ahmed, M.P. wa...
Secretary

Mr. Shubhashish Bose joined Bangladesh Civil Service BCS (Taxation Cadre) in 1982. He did both of his graduation and post-graduation in the University of Dhaka. He was placed in the first class in all his academic life.
Details
Vice-Chairman
Bijoy Bhattacharjee
Vice-Chairman
(Chief Executive Officer)
...
Internal E-Services
Central E-Services
Innovation Corner
Social Media