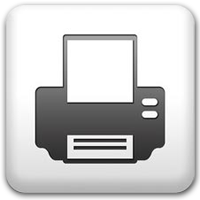 Last updated: 17th September 2015
---
About TradeInformation Center(TIC)
International Business is mostly dependent on information flow in the present globalize world. Considering the success in export trade, Export Promotion Bureau has a modern and well equipped Trade Information Centre (TIC) in its Head Office Dhaka. TIC has been providing information and services to users since 1965 after its establishment. It is now working as a Centre of Excellence and Knowledge with modern facilities of information technology.
Exporters, Businessmen, journalists, researchers, teachers, students of various universities and journalists are the regular visitors/users/clients and visits TIC frequently for the upgraded service.. During the year 2008-2009, about 5250 users visited the Centre for collecting trade related information.
Hon'ble Minister
Mr. Tofail Ahmed, M.P. wa...
Secretary

Mr. Shubhashish Bose joined Bangladesh Civil Service BCS (Taxation Cadre) in 1982. He did both of his graduation and post-graduation in the University of Dhaka. He was placed in the first class in all his academic life.
Details
Vice-Chairman
Bijoy Bhattacharjee
Vice-Chairman
(Chief Executive Officer)
...
Internal E-Services
Central E-Services
Innovation Corner
Social Media