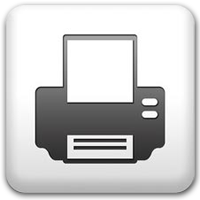 Last updated: 13th October 2015
---
Fair & Display Division
The Fair and Display Division organizes participation of Bangladesh in various international trade fairs and also organizes Bangladesh single country trade fairs abroad in close cooperation with the Bangladesh Embassies overseas. This is intended to provide direct marketing support to the exporters of the country. In trade fairs abroad, organized by EPB, the exporters get the opportunity to show-case their products to foreign buyers and to develop business relationship with them. In each fiscal year, the Fair and Display Division organizes about twenty such fairs. In most cases trade fairs lead to receiving spot and potentials orders by the exhibitors from the country.
Apart from organizing trade fairs, the Fair and Display Division assists the Bangladesh Embassies abroad in maintaining display centers in chancery buildings with a view to projecting the exportable's of the country to the business and other visitors. This is done by way of providing finance and exhibits for such display centers.
Hon'ble Minister
Mr. Tofail Ahmed, M.P. wa...
Secretary

Mr. Shubhashish Bose joined Bangladesh Civil Service BCS (Taxation Cadre) in 1982. He did both of his graduation and post-graduation in the University of Dhaka. He was placed in the first class in all his academic life.
Details
Vice-Chairman
Bijoy Bhattacharjee
Vice-Chairman
(Chief Executive Officer)
...
Internal E-Services
Central E-Services
Innovation Corner
Social Media