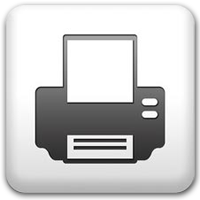 Last updated: 20th August 2014
---
Statistics & Research Division
The Statistics & Research Division compiles statistics of export of the country. It collects export figures from different custom stations of the country and after processing prepares monthly export statement. The monthly export statement is disseminated among the Government and Private sector Organizations related to export.
Hon'ble Minister
Mr. Tofail Ahmed, M.P. wa...
Secretary

Mr. Shubhashish Bose joined Bangladesh Civil Service BCS (Taxation Cadre) in 1982. He did both of his graduation and post-graduation in the University of Dhaka. He was placed in the first class in all his academic life.
Details
Vice-Chairman
Bijoy Bhattacharjee
Vice-Chairman
(Chief Executive Officer)
...
Internal E-Services
Central E-Services
Innovation Corner
Social Media