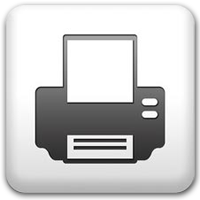 Last updated: 22nd August 2023
---
Easy Export Series
Are you an exporter of fresh fruits, vegetables, frozen and processed foods to Europe, the Middle East, or the USA?
Do you know that these countries have strict requirements you must comply with for exporting your products?
To address the need for information about the export procedure, the USAID Feed the Future Bangladesh Improving Trade and Business Enabling Environment Activity has published the Easy Export Series that contains the guidelines that the exporters must follow to export their food products.
By following the guidelines, the exporters can gather knowledge on exporting fresh fruits, vegetables, and frozen and processed foods to different countries of the world.
Please click the below links to find out the relevant information.
| | |
| --- | --- |
| Easy Export Series # 1: Bangladesh's regulatory requirements for exporting fresh fruits and vegetables. | |
| Easy Export Series # 2: EU's food safety requirements for importing fresh fruits and vegetables. | |
| Easy Export #3: Food Safety Requirements for Food Processors | |
| Easy Export #4: Food Chain Traceability | |
| Easy Export #5: Exporting Fresh Fruits and Vegetables from Bangladesh to the GCC Countries | Download |
| Easy Export #6: Food Safety Requirements for Food Processors for EU | Upcoming |
| Easy Export #7: Food Safety Requirements for Food Processors for the USA | Upcoming |
| Easy Export #8: Packing and packaging material requirements for fresh fruits, vegetables and processed foods | Upcoming |
| Easy Export #9: Source of Funding from financial institutions, doners and developing partners | Upcoming |
Hon'ble Minister
Veteran Freedom Fighter Mr. Tipu Munshi, MP, Minister for Commerce Ministry was born on 25 August,1950 in Gopalganj in a reputed muslim family. Afterwards he moved to Pirgacha Upazila of Rangpur district with his family and has been living there. Details
Senior Secretary
Tapan Kanti Ghosh
Senior Secretary
Ministry of Commerce
Government of the People's Republic of Bangladesh
Mr. Tapan Kanti Ghosh promoted as senior secretary on 30th December 2021. Details
Vice Chairman
Mr. A. H. M. Ahsan is the Vice Chairman & CEO of the Export Promotion Bureau, Bangladesh. Prior to assuming the position on 01 March 2020, he had been serving in the Ministry of Commerce as Additional Secretary. Details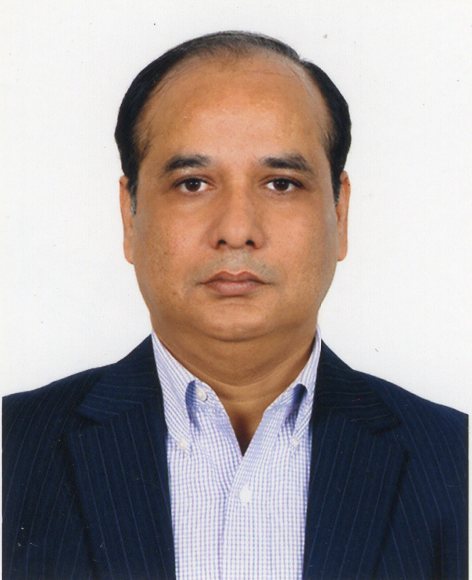 Central E-Services
Innovation Corner
Emergency Hotline