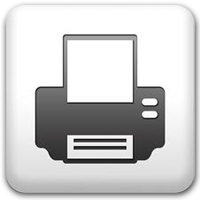 Last updated: 22nd June 2022
---
Senior Secretary
Tapan Kanti Ghosh
Senior Secretary
Ministry of Commerce
Government of the People's Republic of Bangladesh
Mr. Tapan Kanti Ghosh promoted as senior secretary on 30th December 2021. He joined the Ministry of Commerce on June 2, 2021. Prior to this he worked as Secretary of the Ministry of Liberation War Affairs since July 7, 2020. He was promoted to the rank of Secretary to the Government on 5 December 2019. He also served as the Chairman of the Bangladesh Trade and Tariff Commission.
Mr. Tapan Kanti Ghosh was born in Haridhali village of Paikgacha upazila of Khulna district. His father's name is Srinibash Chandra Ghosh and mother's name Radha Rani Ghosh. He passed the Secondary School Certificate examination in 1979 from Haridhali Union Secondary School and the Higher Secondary School Certificate examination in 1981 from the government Brajalal University College, Khulna. He obtained both bachelor and master's degrees from Economics department of Dhaka University. In 1989, he entered the civil service as a member of the administration cadre.
During his career, Mr. Tapan Kanti Ghosh served in various districts as Assistant Commissioner, Assistant Commissioner (Land), First Class Magistrate, Upazila Executive Officer and Additional Deputy Commissioner. He also served as the Project Director of the "Integrated Community Development Project" under the Chittagong Hill Tracts Development Board for more than three years. From 2011 to 2016, he served as the Commercial Counselor and Minister (Commerce) at the Bangladesh Embassy in Brussels, Belgium. In addition to working for improving bilateral trade and economic relations with Belgium and Luxemburg, he also looked after the issues pertaining to the economic interest of Bangladesh with the European Commission and the European Parliament.
In the aftermath of Rana Plaza tragedy, he worked closely with the European Commission and the European Parliament's Committee on International Trade (INTA) to ensure Bangladesh's preferential market access in the EU. He played an important role in the formulation, implementation and monitoring of the "Sustainability Compact" which was launched in collaboration with European Union, Bangladesh, the United States and the ILO. He served as Joint Secretary and Additional Secretary in the Export Wing of the Ministry of Commerce from 2016 to 2019.
He attended various meetings and conferences organized by the European Union, OECD and ILO. As member of trade delegations, he has traveled to various countries in Europe, Asia and the Americas.
Mr. Tapan Kanti Ghosh is married and blessed with one son and one daughter.
Hon'ble Minister
Veteran Freedom Fighter Mr. Tipu Munshi, MP, Minister for Commerce Ministry was born on 25 August,1950 in Gopalganj in a reputed muslim family. Afterwards he moved to Pirgacha Upazila of Rangpur district with his family and has been living there. Details
Senior Secretary
Tapan Kanti Ghosh
Senior Secretary
Ministry of Commerce
Government of the People's Republic of Bangladesh
Mr. Tapan Kanti Ghosh promoted as senior secretary on 30th December 2021. Details
Vice Chairman
Mr. A. H. M. Ahsan is the Vice Chairman & CEO of the Export Promotion Bureau, Bangladesh. Prior to assuming the position on 01 March 2020, he had been serving in the Ministry of Commerce as Additional Secretary. Details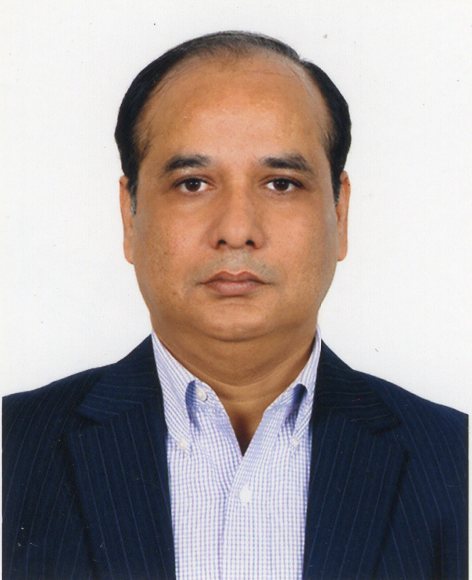 Central E-Services
Innovation Corner
Emergency Hotline